After its successful nutrient removal prototype, SGTECH developed a commercial pilot scale-up (~15 m3/d, ~4,000 gal/d) in 2017 to further validate the IES technology.
The pilot was designed to treat the entire organic waste stream of a dairy farm (raw manure + milking parlor slurry).
The aim of this case study was dual: :
To test the technology's robustness in a real waste-treatment setting while monitoring the nutrient recovery and biogas production.
To verify the technology's profitability.
System Performance Greenfield Project – 15kW
Plant operation since 2019
Manure Capacity – 4,950 ton/y
Input – cattle slurry, milking parlor wastewater
Biogas production – 5.5 m /h
Methane concentration – 65% (55% acc. VDI 3475)
Biogas yield – 0.45 m /kg oDM (0.28 m /kg oDM acc. VDI 3475)
TN liquid digestate – 350 mg/l (70% removal w/w)
TP liquid digestate – 150 mg/l (60% removal w/w)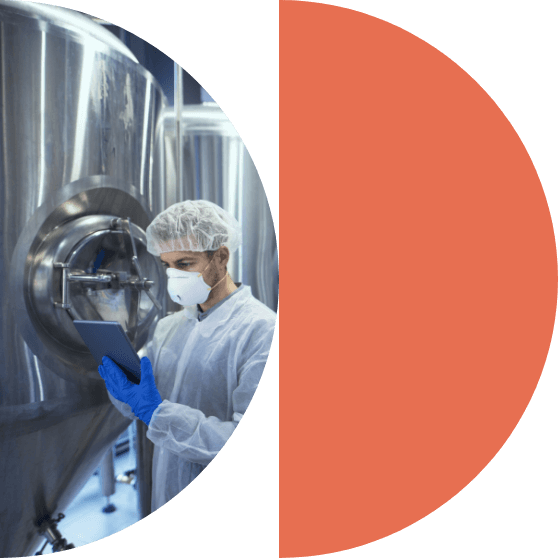 The results are shown in the table below.