Chemical and Microbial Laboratory specializes in innovative waste treatment solutions. As the world is changing the need for environmental sustainability solutions becoming A MUST, we understand the critical importance of finding effective and efficient ways to manage, minimize and reuse waste. With our cutting-edge technologies and expert team of scientists, we offer comprehensive solutions for manure, organic residues, and municipal waste.
Microbiome Management
Microbiome by SGTECH applies state-of-the-art molecular microbiology techniques components of organics and biostatistics for microbiome analysis designed for waste treatment. This level of analysis determines the microbes responsible for the process's enhanced outcomes and how to stabilize and reinforce them.
By integrating microbiome analysis into SGTECH's database that also incorporates operations parameters and chemical analysis, further process optimization can be achieved.
Molecular Microbiology Lab
In order to determine the biology of the waste treatment process, and how it affects plant operation, SGTECH utilizes two complementary methods for the identification of the microorganisms and determining the linkage of the microbes to their functional roles:
1. Next-generation sequencing (NGS)
2. Reverse Transcription quantitative real-time PCR (RT-qPCR)
The NGS technique indicates "who is inside?", while the RT-qPCR indicates "Are they active?". The uniqueness of SGTECH's microbiome management is that it employs the bio-convergence approach to ensure optimal and stable performance of the waste treatment processes. The Microbiome department harnesses current technological advancements in molecular biology with the appropriate modifications to enable microbial management.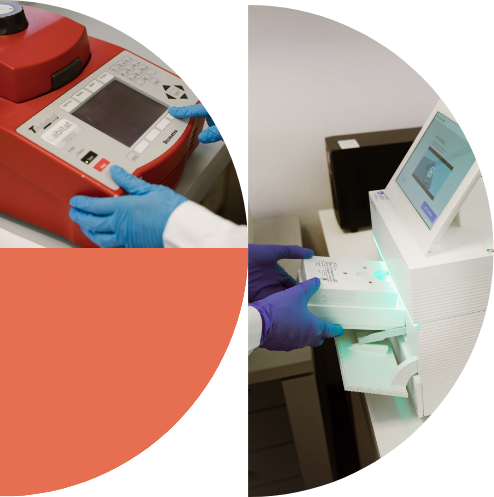 Chemical Lab
The in-house analytical laboratory is fully equipped to conduct a variety of essential chemical analyses and advanced process monitoring. Analyses include nutrient measurements, alkalinity measurement (FOS/TAC), and redox potential assessment. These parameters must be monitored, especially during periods of flux in feedstock types, changes in organic loading rates, and changes in hydraulic retention times. A comprehensive range of laboratory equipment is available for investigating and developing processes related to anaerobic digestion and for simulating various feedstocks (e.g. manure, organic residues, and waste materials).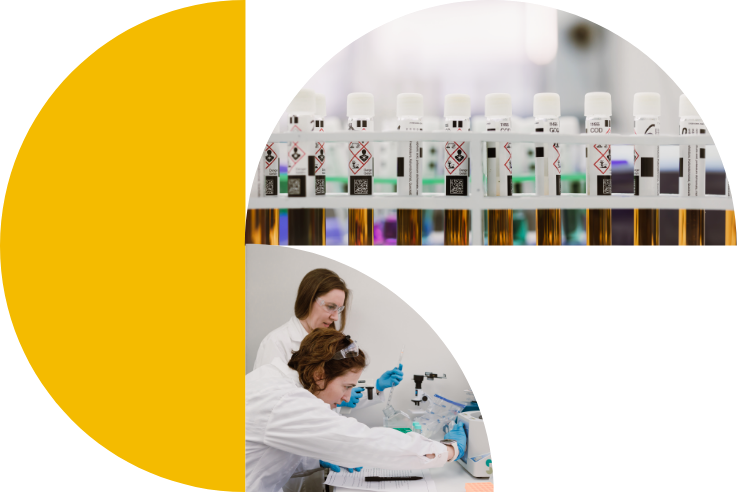 The end-to-end solutions that we offer:
Data
Acquisition

Monitoring by in-line sensors, chemical & microbial parameters, and gene expression.
Detection in real-time of specific problem

Analysis

Integration of engineering and microbiological know-how for:

Diagnosis
Interpretation
Performance prediction

Outcomes

Optimal and stable performance.
Acute and chronic process roblem solving
Enhanced outcomes